I've been busy making giant gift tags for the family..
Ive used
Bugaboo
digi images and my C/M cutting system and used my promarkers to colour them all in.
ABC christmas
wants to see animals on your items this time.
anything but a card
wants to see things with wings
I love promarkers
wants to see tags so these are ideal
Created with love
wants to see anything but a card
CHNC
dosen't want to see Santa.
Sweet stampin christmas
want cold and frosty
Sandy's crafty creations
is anything goes with a twist
Use your stuff
wants to see circles
Top tip Tuesday
wants to see fur or feathers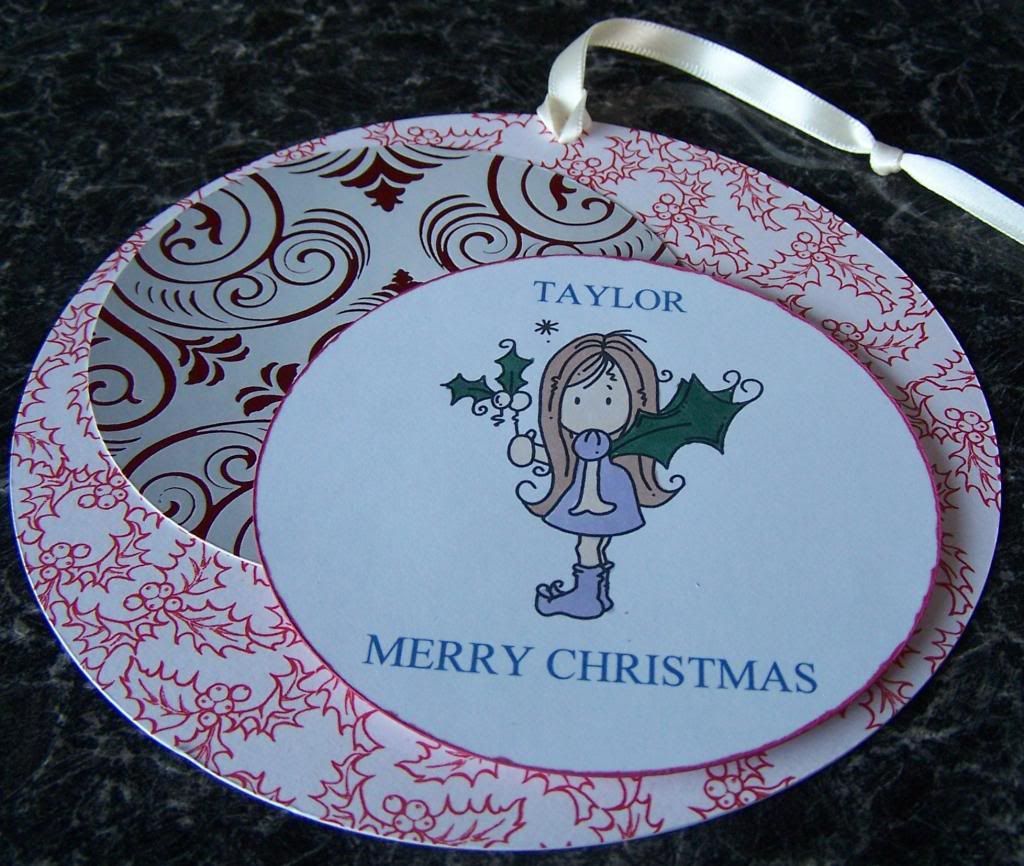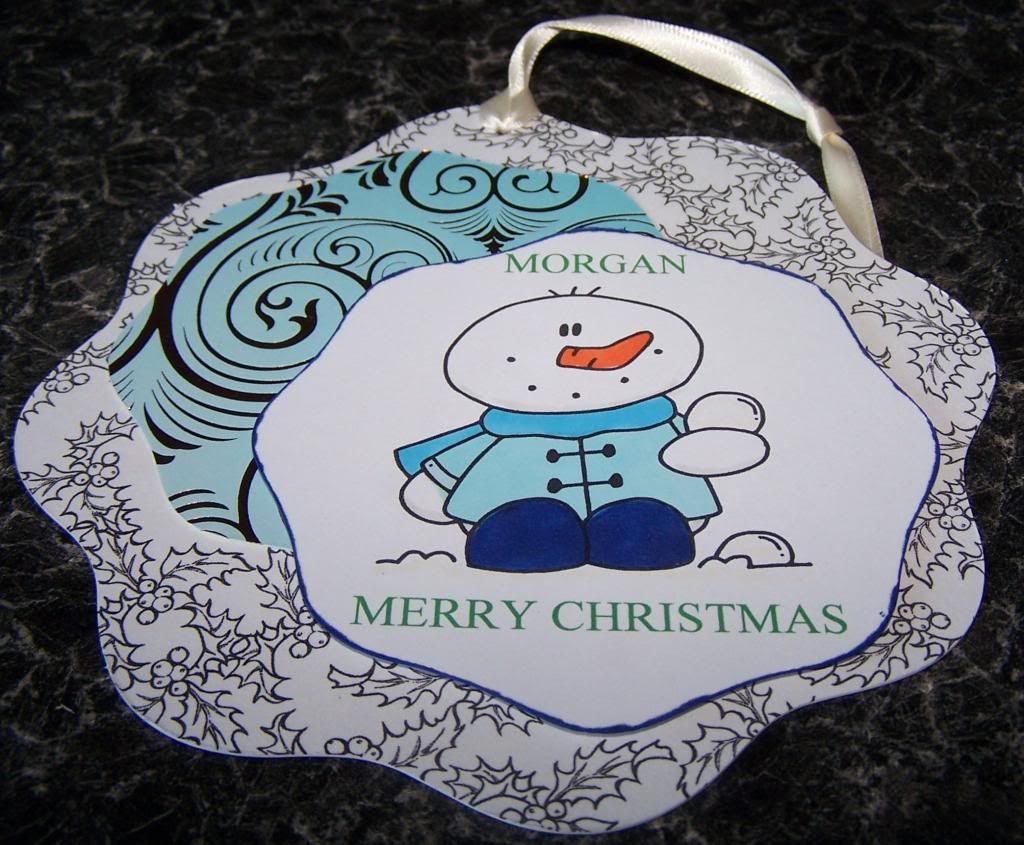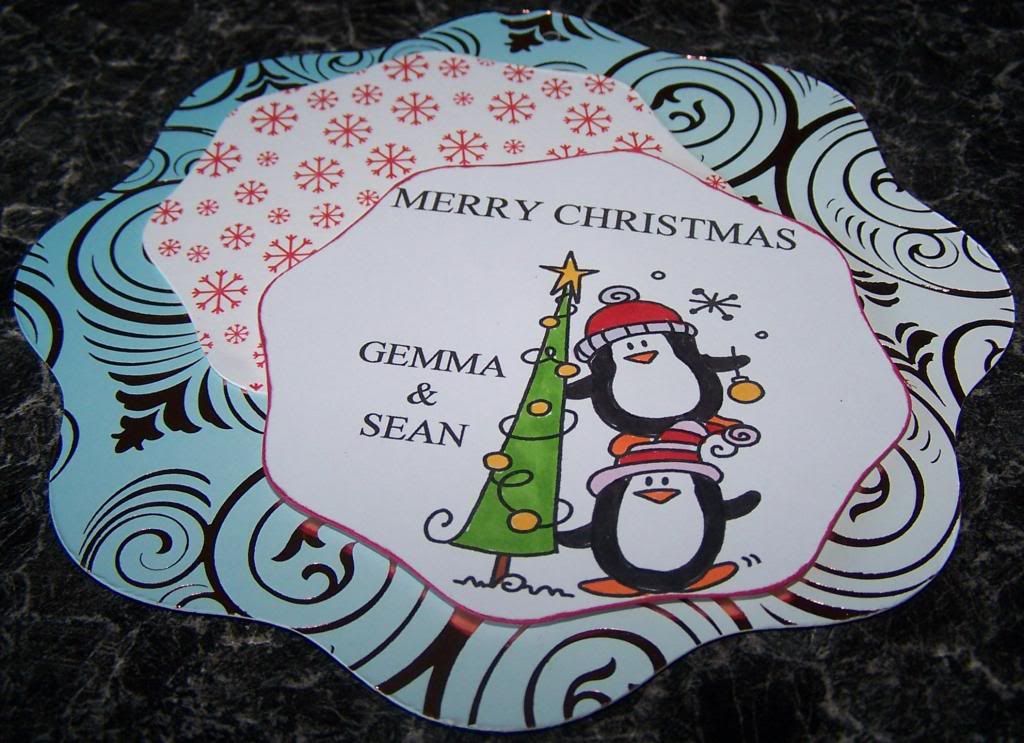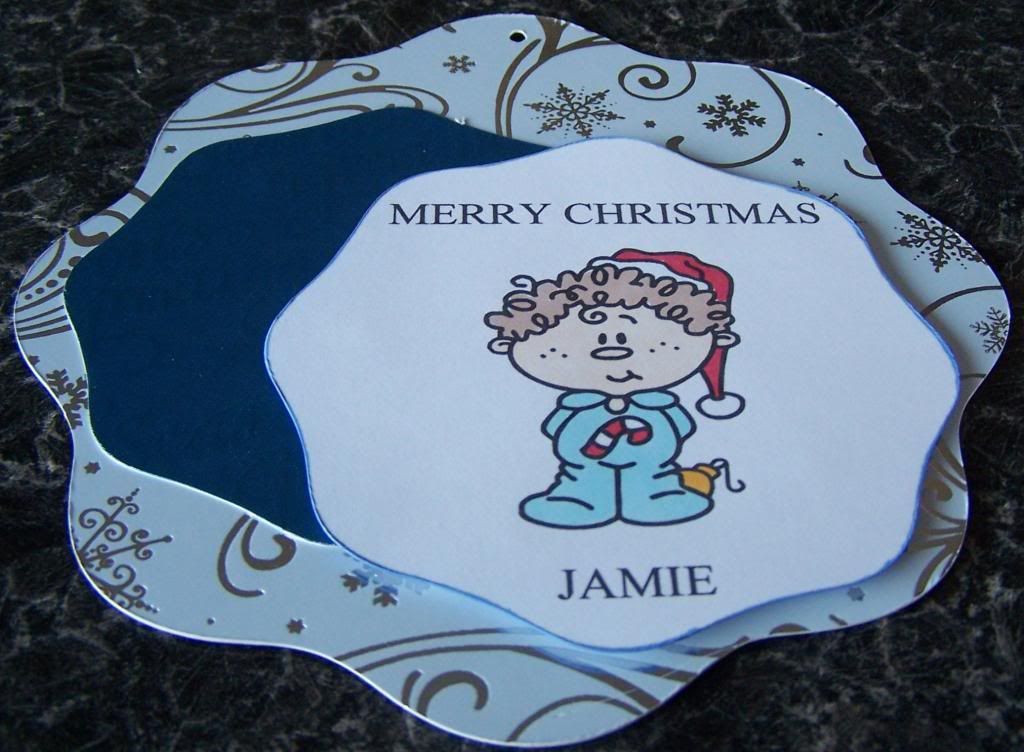 So this is the first lot of giant tags I'll add more as the year goes on.
so these tags are entered into :-